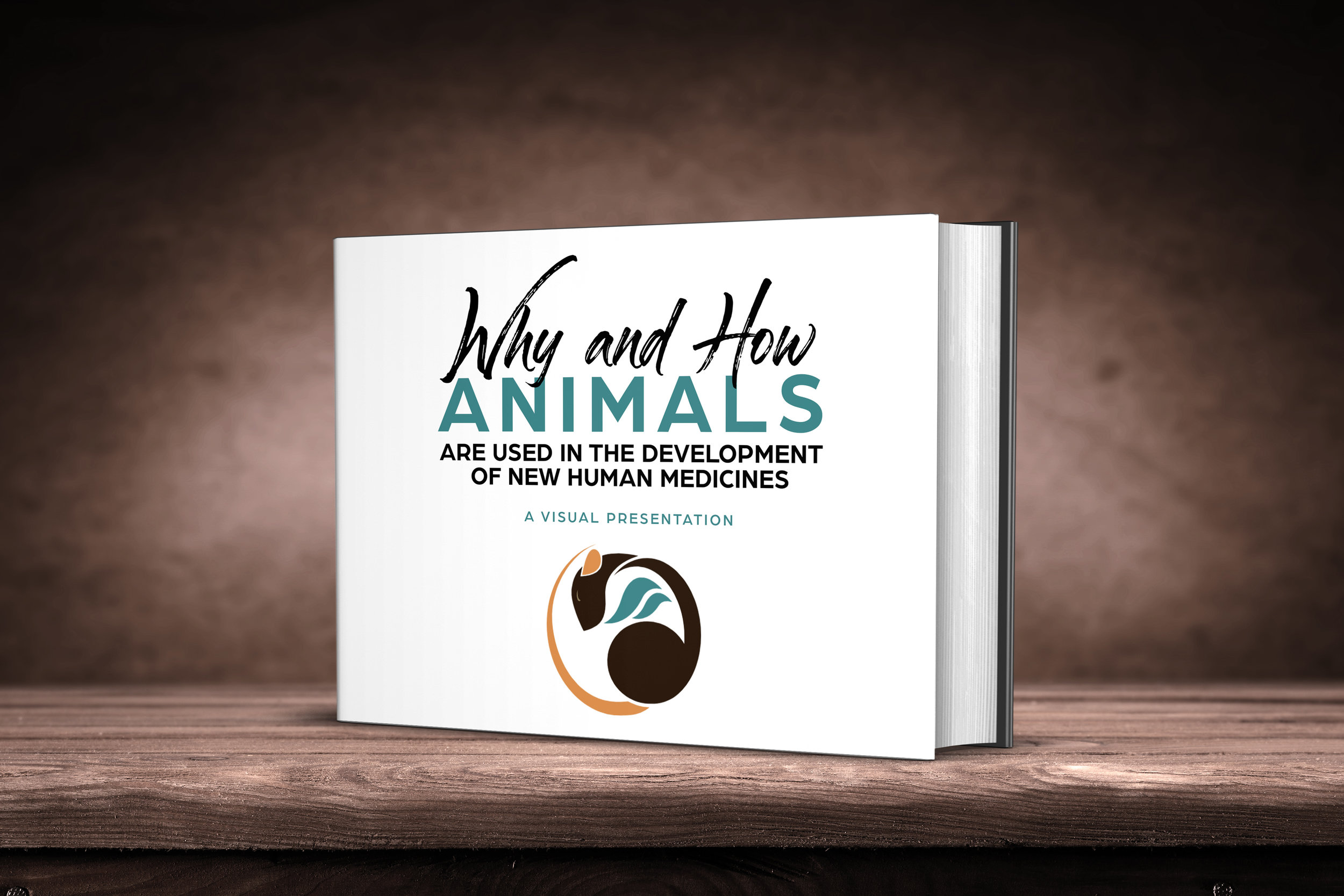 A balanced, visual presentation on the role of animals in the development of new human medicines. Contact us for details: info@wilifesciences.com
About us
WI Life Sciences was established to provide professional development opportunities for scientists and technicians employed in biopharmaceutical and life science research. Our philosophy remains as it was when we began in 2006, to design, develop and deliver education and training that is accessible, engaging and highly focussed.
By using the most effective principles of learning and methods of delivery, we aim to create a workplace culture that is based on awareness, understanding and engagement.
Our focus
As biopharmaceutical scientists and educators, we know how data quality and ethical awareness underpin regulatory and legislative compliance, decision making and patient safety.
Project support
Professional presentation design, eLearning, training documents and screencast videos - designed to focus, engage & simplify complex scientific content.
By utilising a range of creative software, we make the key messages of your scientific projects stick.
With us you invest in scientific insight, professional educational design and creative technologies
Simplifying complex science using visuals, context and focus
add a creative spark to your science projects